Texting - On Demand
I am happy to provide you with the needed texts for your project.
Together we develop a suitable tone for your written portfolio.

Specialized in:
-SEO Optimized Blogs
-Newsletter
-Social Media Posts
-Real Estate Descriptions (Exposé)


Marketing Assistance
You don't have enough time to do it all alone?
Do you want more traffic and quality leads on your website?
Let me assist you!

-Newsletter Marketing
-Content/Marketing Plan Creation
-Developing Marketing Goals and Target-groups
-Advise&Campain Development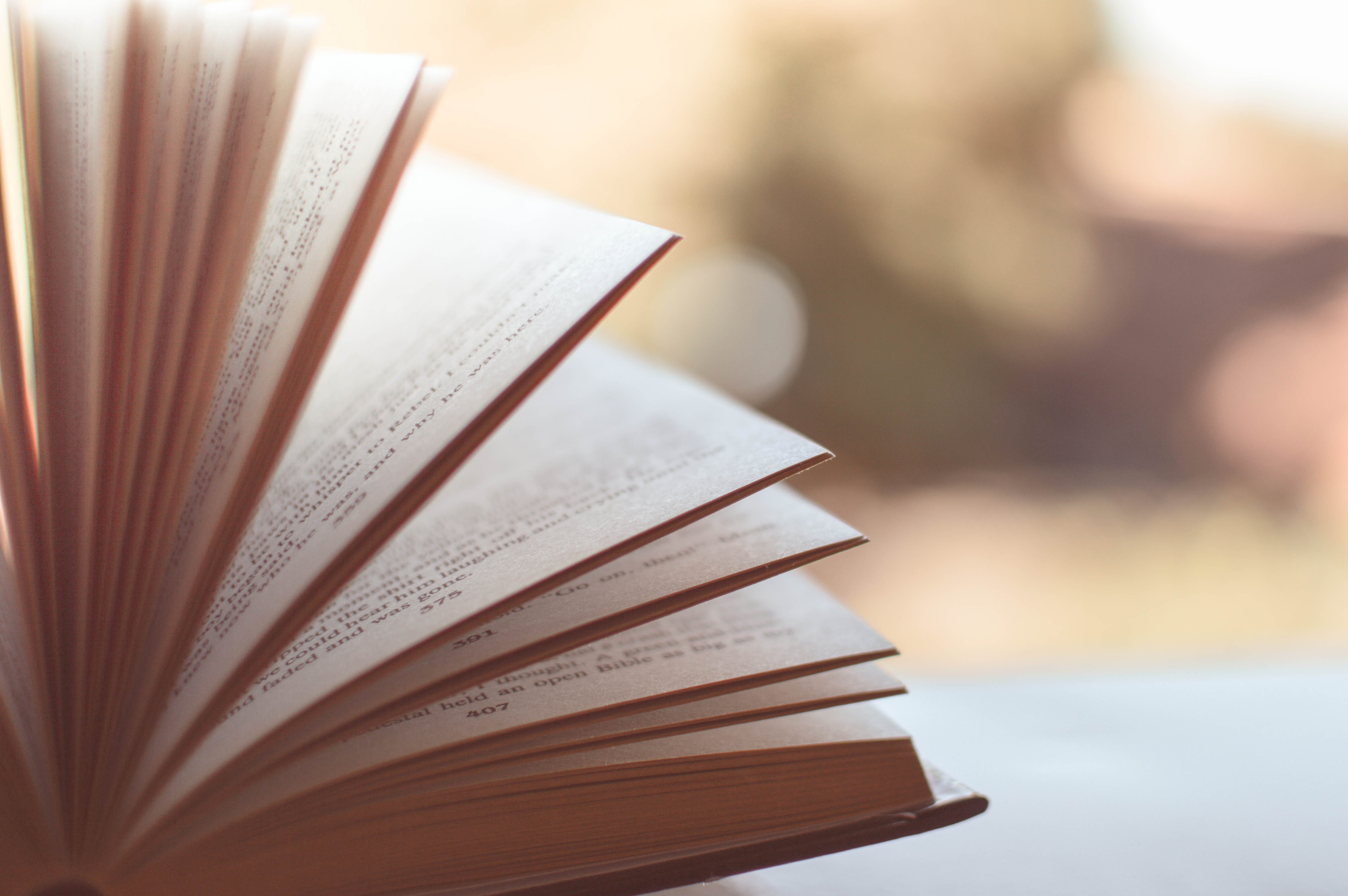 Ready to level up your business?
Get in touch via EMail, or book a free Discovery Call with me.
Let's have a look at your current projects and find fitting solutions!